Join HPACG at its Annual Meeting and peek inside the historic Peacock-Tyson House*
FRIDAY JANUARY 29, 2021 FROM 4.30 TO 6PM
The meeting will be outdoors and will follow all CDC guidelines
[including masks and social distancing.]
We invite all to either renew or join before the meeting.
Below is the online link.
Paid members who attend will enjoy a complimentary HPACG mask [please note that quantities are limited.]
The meeting will highlight 2020 accomplishments and upcoming issues in 2021.
Place: 1498 Sevilla Avenue, Coral Gables
Private Home
RSVP: In order to plan accordingly, please confirm attendance by January 26th by emailing info@historiccoralgables.org
*The house's pedigree has few equals as it is the 53rd historical landmark and the 706th building built in the city. It was built in 1926 by prominent architect Harold D. Steward.
————————————————————————————————————–
Help preserve your City Beautiful.
It only takes 1 reason to RENEW or JOIN.
We are giving you 10.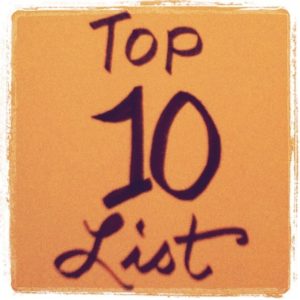 1. Learn—about preservation and history and make friends with like-minded people.
2. Appreciate—Coral Gables as a unique place to live. Tour historic neighborhoods.
3. Recognize—the significance of the City's thematic architecture.
4. Socialize—at events held in beautiful, private, historic homes and local landmarks.
5. Meet—professionals in historic preservation such as architects, architectural and art conservators, and preservation educators.
6. Attend—lectures and seminars on historic preservation issues facing Coral Gables residents.
7. Share—ideas, resources and experiences with others who own historic properties.
8. Help—protect Coral Gables' historic resources.
9. Support—the restoration of public landmarks such as the White Way Lights and others.
10. Receive—private members-only invitations to social and educational events.
Thank you to all you have renewed for 2021!
FOR THOSE WHO WOULD LIKE TO RENEW OR JOIN FOR 2021…
IT ONLY TAKES A QUICK CLICK.
ANNUAL Membership runs from January 1 through December 31
Founded in 1991, Historic Preservation Association of Coral Gables (HPACG) is a 501c3 nonprofit whose mission is to promote the understanding and importance of historic resources and their preservation. Want to get to know us better? Please visit our website at www.historiccoralgables.org